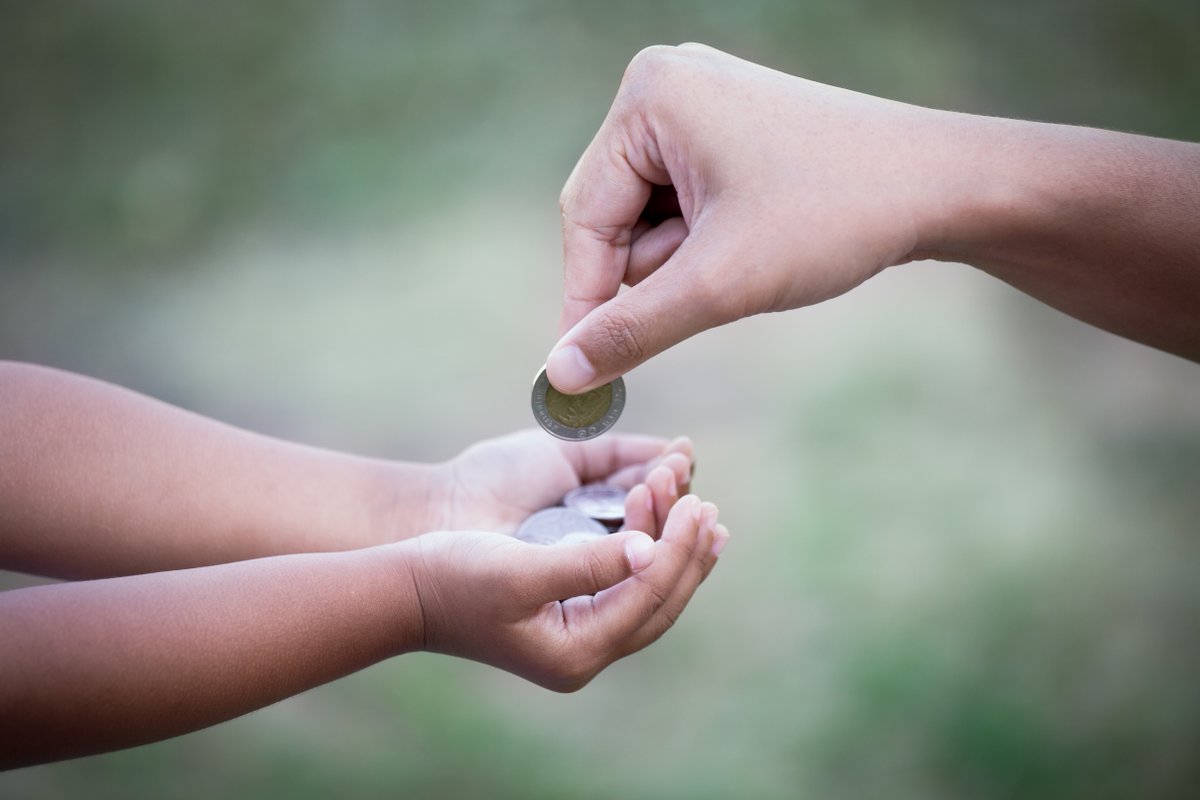 April hours and holiday closures, upcoming CRESS Research in Focus series talks, and the availability of a new data set.
Mar 27, 2018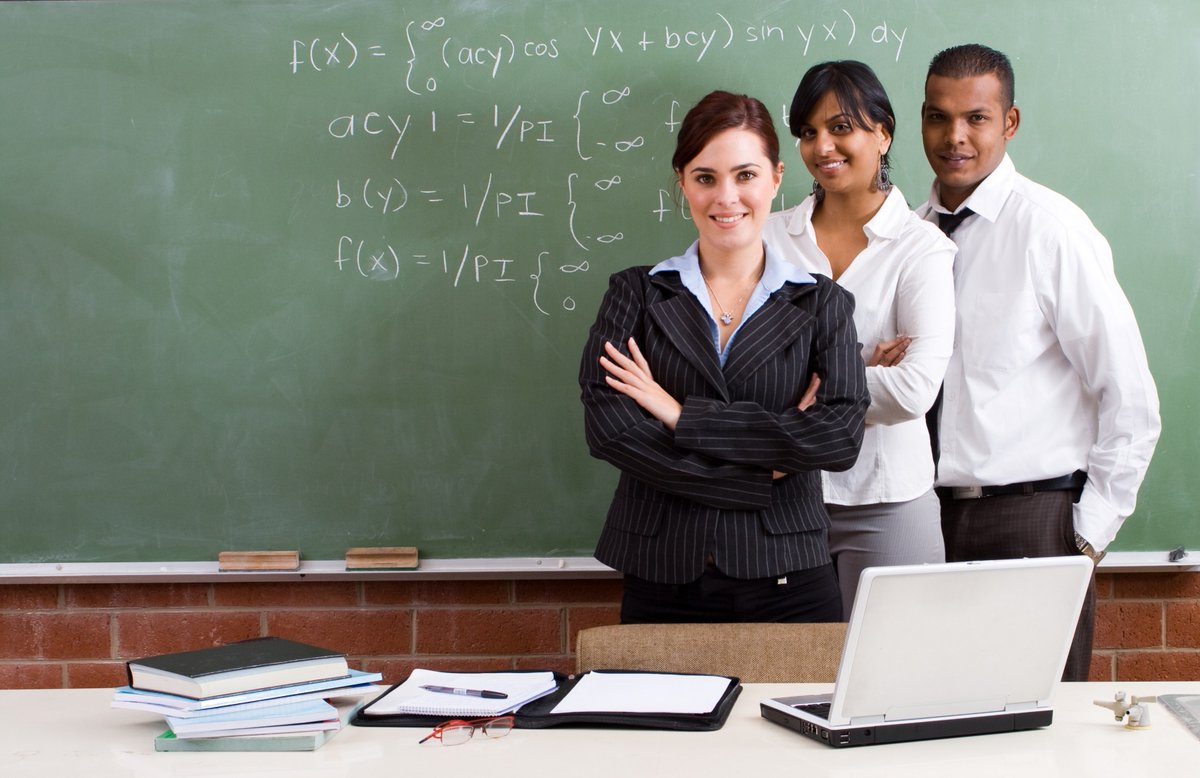 A call for proposals to the University and College Academic Staff System (UCASS) data base for 1970 to 2010 / Data Pilot Project has been released.
Mar 08, 2018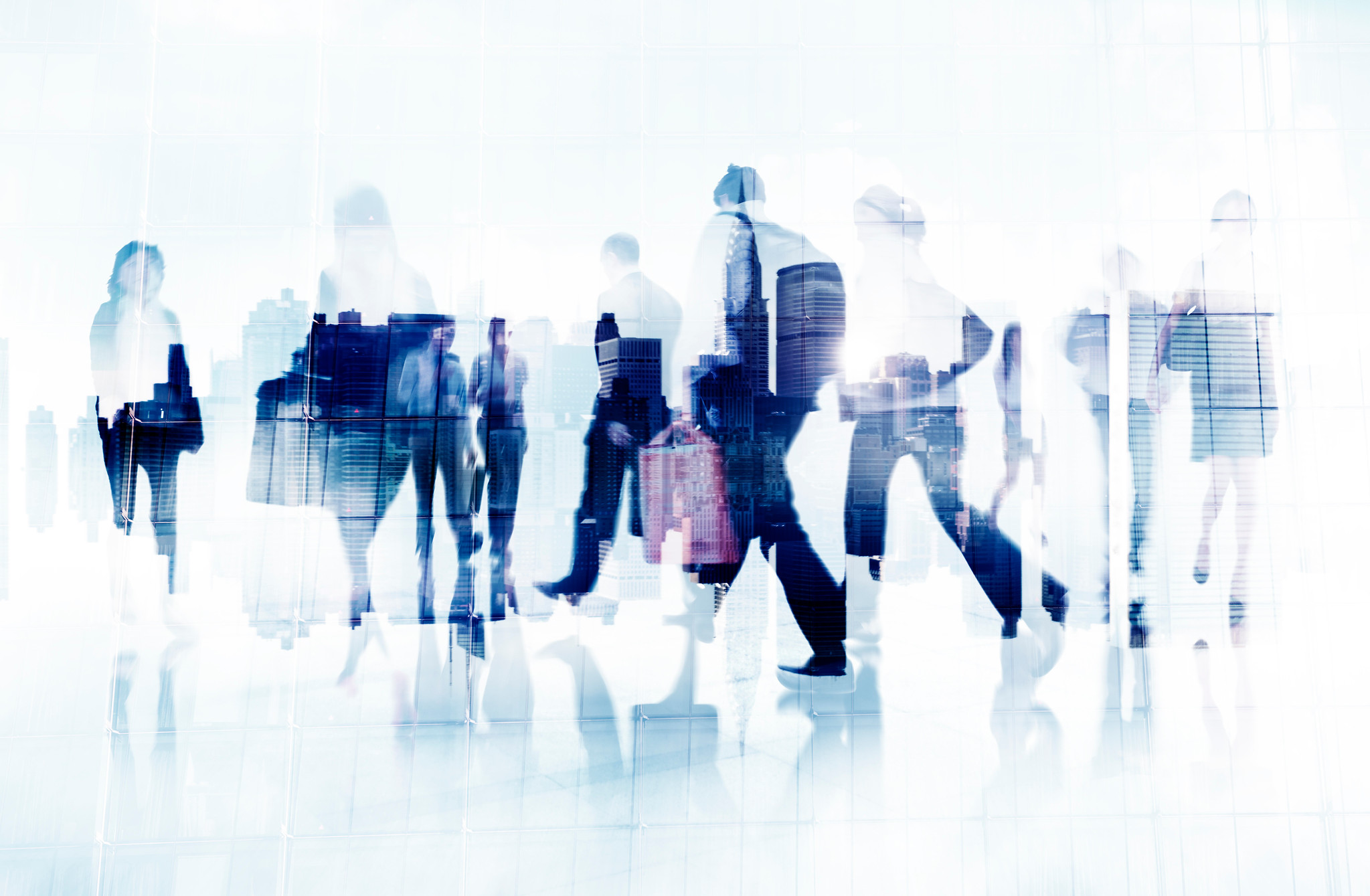 A call for proposals for Economic Research using T2-Longitudinal Employment Analysis Program in the Research Data Centres has been released.
Mar 01, 2018